WHY STAY WITH US
Visit a place where family fun is the main attraction and memories are waiting to be made. It's not just a campground, it's Jellystone Park™! Plus, only 50% down is required to book on all future bookings - allowing you s'more flexibility!
Your Next Family Adventure
Every once in a while, campers discover a truly extraordinary campground, where all of the "essentials" just seem to fall into place. Jellystone Park™ Lakes Region is one of those places. Set in a beautiful location, with a ton of fun attractions, and home to a tight-knit camping community, this is the ideal getaway in New Hampshire. Jellystone Park™ attracts the type of friendly people that you would like to have living down the road from your home. In addition to short-term and seasonal campsites, we also offer cabin rentals for those who are new to camping or who want to experience the camping lifestyle without an RV. With all that we offer, it's time to stop searching and to start camping!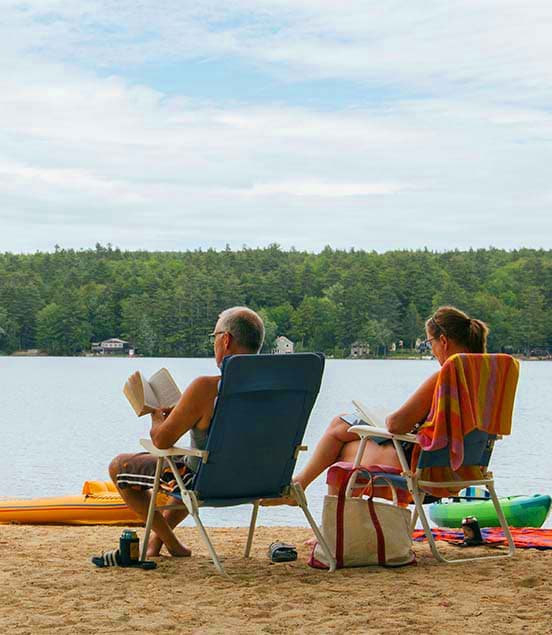 Frequently Asked Questions
Follow us on Instagram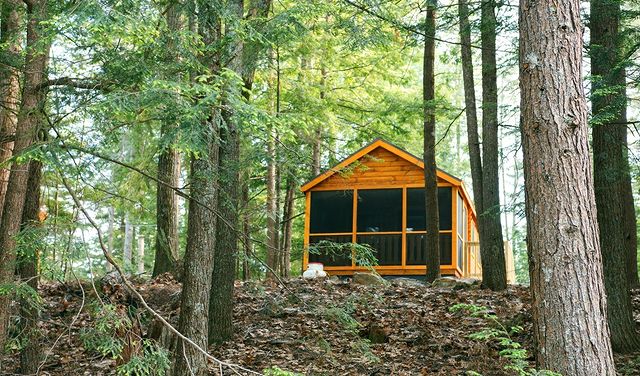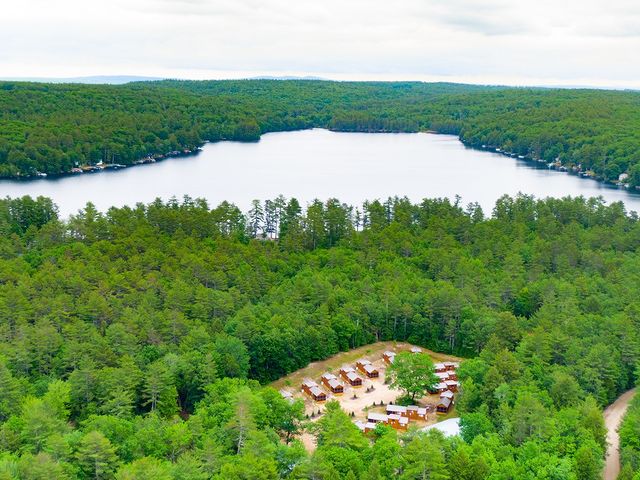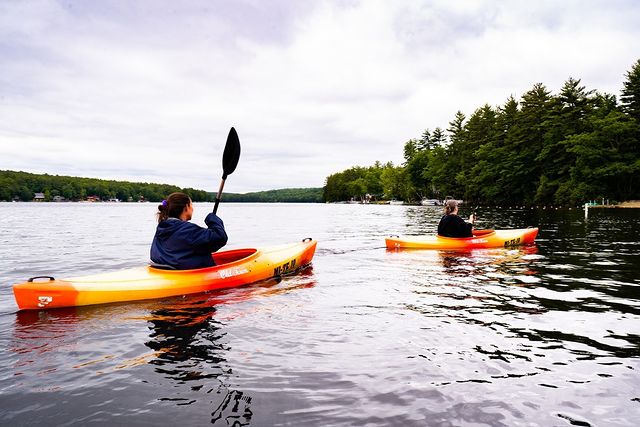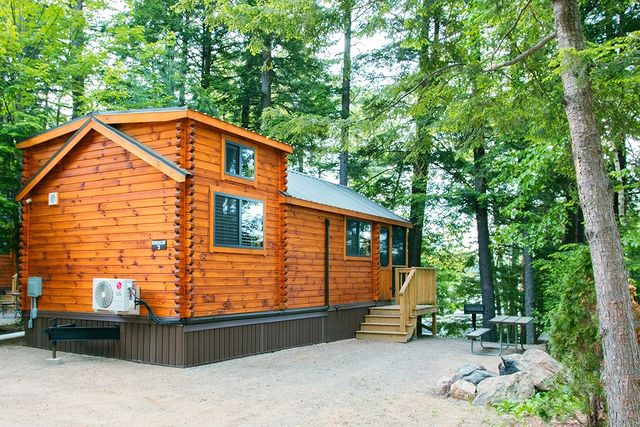 The Latest from the Journal
Sign up for our newsletter
By clicking submit, I want to receive promotional emails from Campspot and acknowledge and agree to the terms of the
Privacy Policy