The air is getting a little chilly, sweaters are beginning to make their appearance, and the leaves are starting to change - welcome fall! Here at Jellystone Park™ Lakes Region, fall is one of our favorite seasons for camping. From lower rates and limited time deals, to fewer crowds and weekend activities, you can't go wrong with camping in the fall! Keep reading for 7 reasons why you should book a fall camping trip at Jellystone Park™ Lakes Region!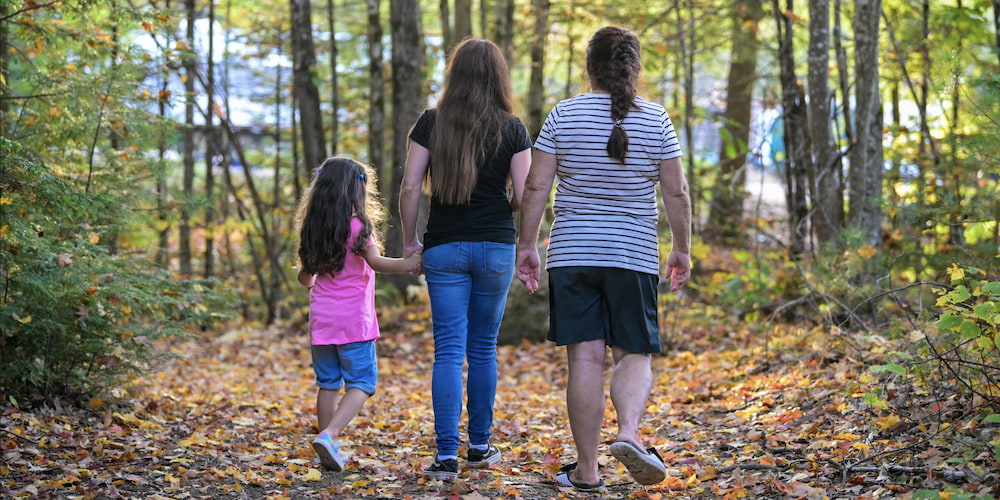 Cooler Temperatures
Say goodbye to those hot summer days filled with the blazing heat and hello to chilly fall nights! There's nothing better than curling up around the campfire with your favorite sweater or jacket, all while roasting marshmallows with family and friends. Be sure to bring layers, a raincoat, and umbrella so you can enjoy your stay rain or shine. Cold weather camping may be your go-to from now on!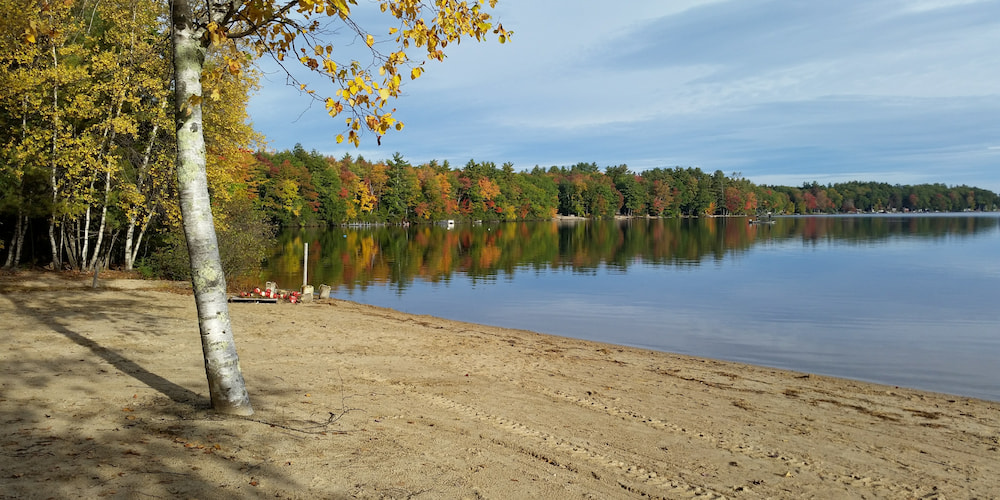 Deals + Lower Rates
Since peak season is officially over, you can expect lower rates when you book a fall camping trip in our non-peak season (August 27 - October 15). Plus, we have fall only deals that will make you want to book an autumn camping trip ASAP! Below are a few of our favorite deals that will help you save BIG!
4th Night Bonus
Enjoy a FREE NIGHT when you book a fall camping getaway at Jellystone Park™ Lakes Region! Valid for both cabins and campsites, book 3 nights and get the 4th night on us. Be sure to enter promo code BONUS at check-out! Learn more about our 4th Night Bonus deal here.
Extend the Fun
Add a Thursday or Sunday to your weekend stay and save on the 3rd night! Campsites and cabins are 50% off the 3rd night when you use this deal. Talk about great savings! Enter promo code EXTFUN at check-out. Find more information about our Extend the Fun deal here.
5-Night & 7-Night Deals
Stay 5 or 7 consecutive nights anytime this season and enjoy 25% off your stay! Plus, if you book a golf-cart rental, your add-on will also be 20% off. If you're staying 5 nights, enter promo code 5NIGHT at check-out. For those who are staying 7 nights, use promo code 7NIGHT. Learn more about these deals here.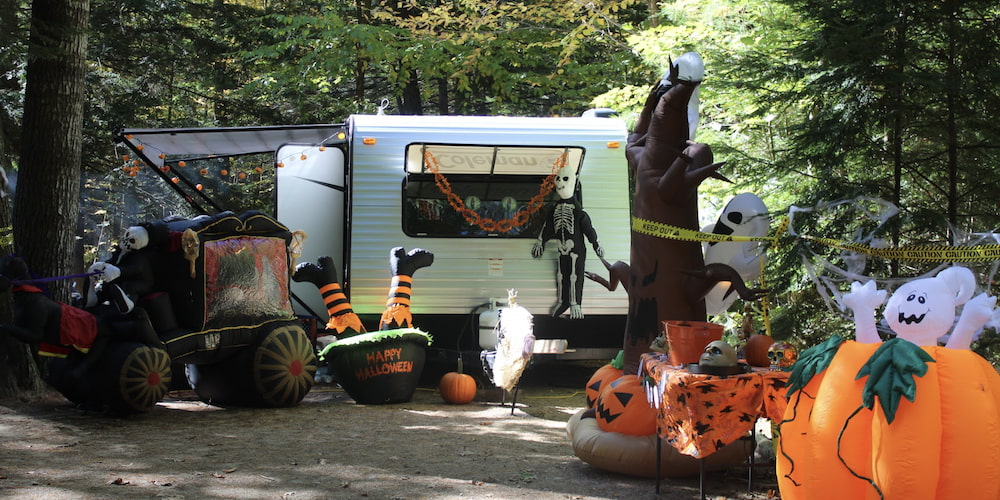 Themed Weekend Activities
Join us any weekend from August 28 to October 15 for themed weekend activities! Choose from Holiday Shake Up Weekend (9/26-9/5), Fall Fest Weekends (9/8-9/17), or Halloween Weekends (9/22-10/15) for lots of family fun. Although we are still finalizing our fall camping activities, you can stay up-to-date here as we continue to update our activity schedules. We can guarantee that there will be something everyone will enjoy!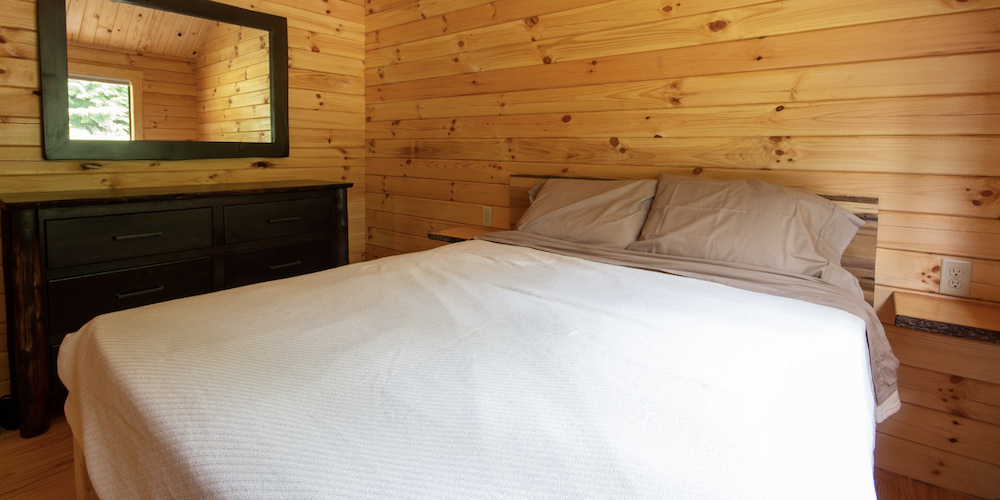 Improved Sleep
With cooler nights comes improved sleep patterns - it's just science! With the cooler nights and less humidity, it's easier to fall asleep - especially when tent camping. This is a great time to try out tent camping if you haven't, as you won't have to worry about sweating it out in closed quarters. Fall camping for the win!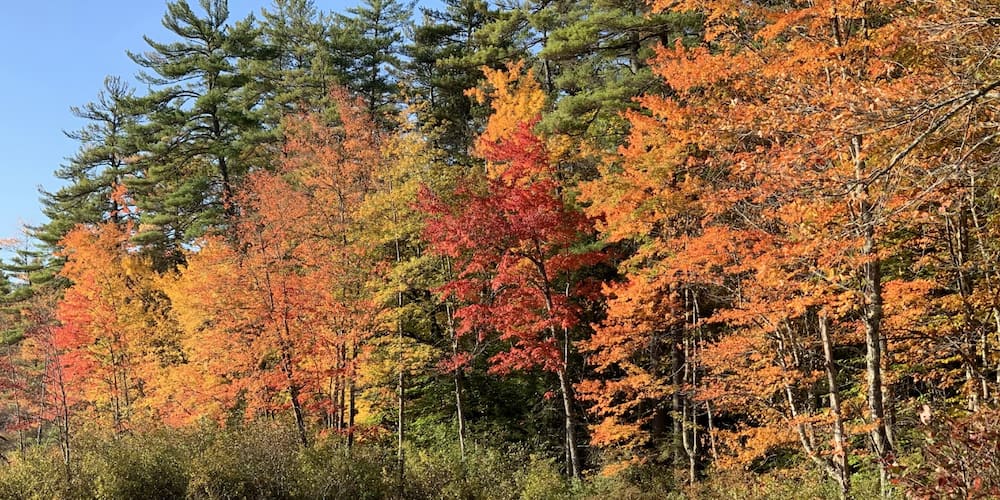 Leaf Peeping + Fall Foliage
Yellow, orange, red, oh my! One of our favorite perks about fall camping at Jellystone Park™ Lakes Region is due to the fall foliage that surrounds our Camp-Resort. With around 200 wooded acres, our Camp-Resort is a great place for leaf peeping and enjoying the gorgeous scenery this season provides. According to American Forests, peak colors are expected to occur between October 3-10 - right in line with our final Halloween Weekend! If you're looking to book a stay during this time, we recommend booking as soon as possible before we sell out.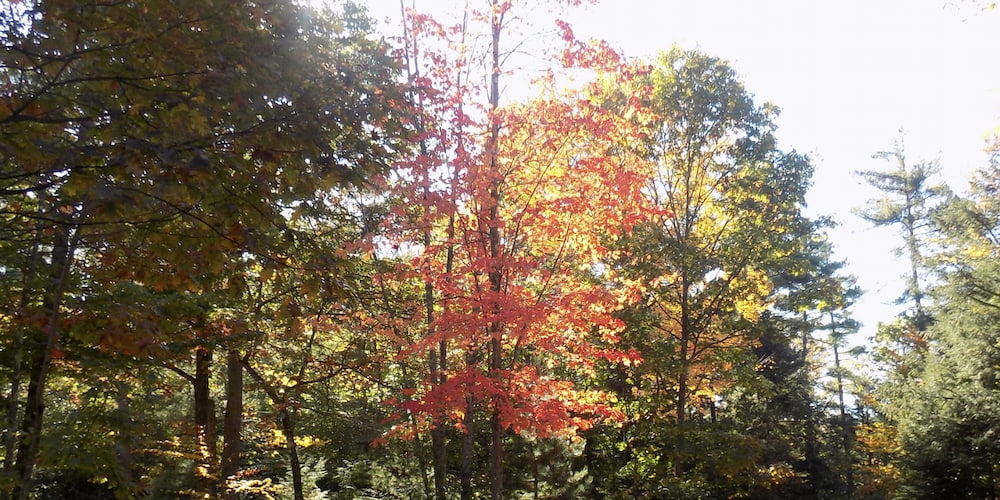 Fewer Bugs
It's time to pack away that bug spray. Due to decreased humidity and lower temperatures, you'll enjoy a bug-free vacation! If you're a glamper at heart who isn't in tune with nature, this is one of the prime reasons why you should book a fall camping trip.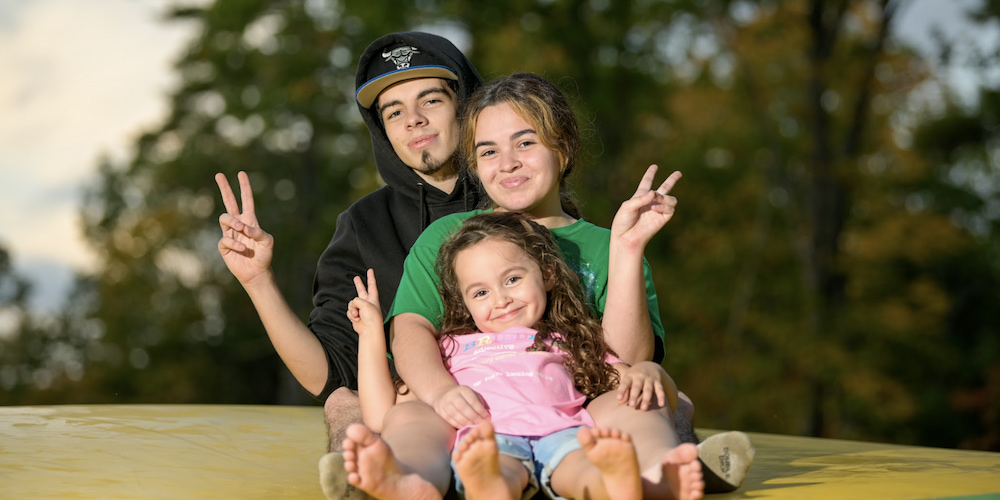 Less People, More Time For Fun
The start of fall marks that summer is officially over and the kids are back to school. This means that less people will be taking a family getaway, resulting in fewer crowds at our Camp-Resort! You won't have to worry about lines at our mini golf course, crowded jumping pillows, or waiting times for Lazer Tag. Think about all the fun you could be having at our Camp-Resort this fall...
We hope to welcome you to Jellystone Park™ Lakes Region this fall so you can experience all the benefits of fall camping yourself! If you're looking to book your stay, give us a call at 603-652-9022 or you can book online. See you soon!