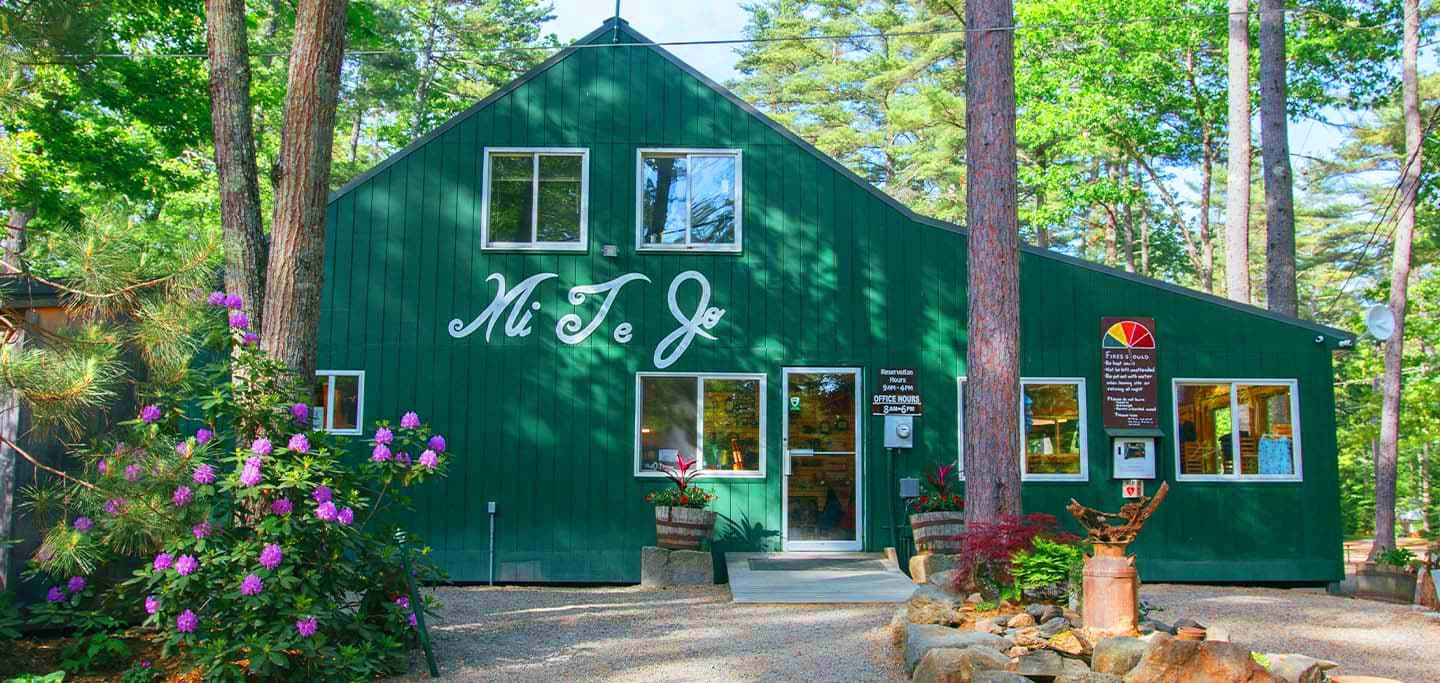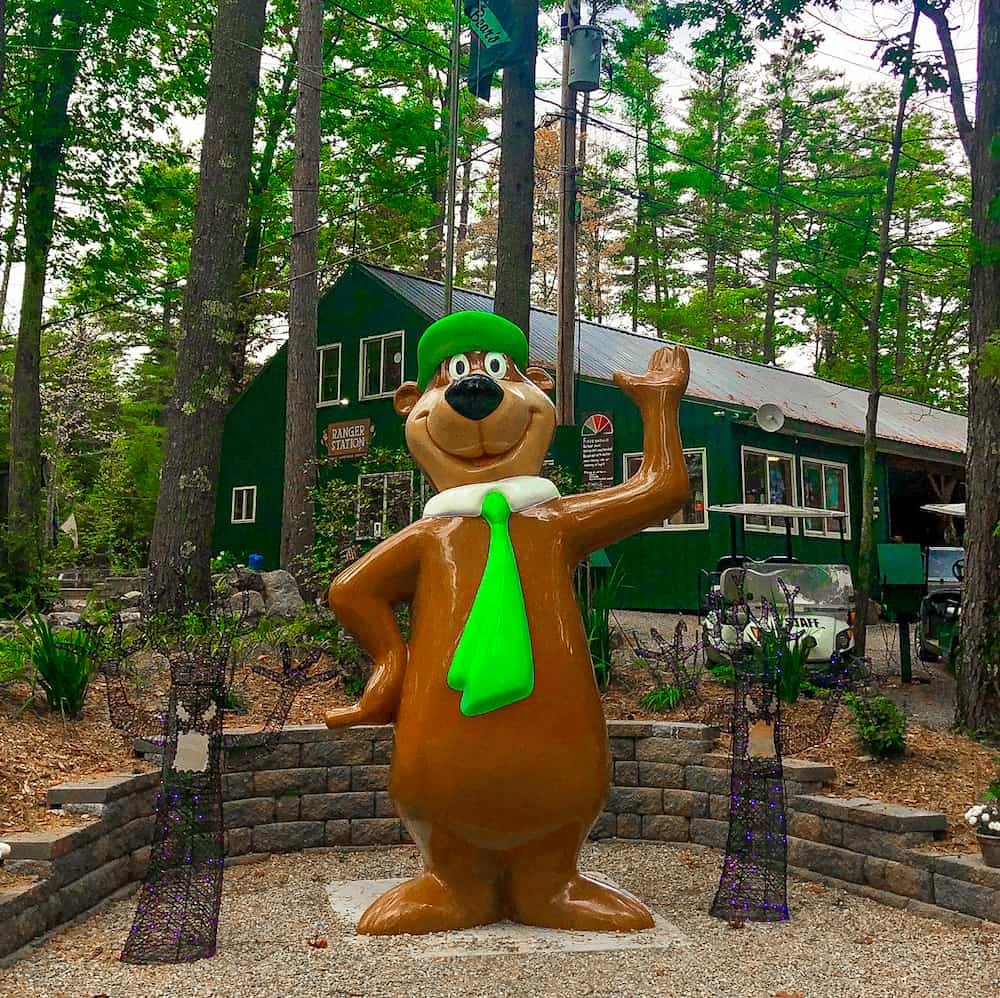 Registration Station
Your first stop at Jellystone Park™! Located in the same building as our store, our staff will give you a friendly welcome at our registration station and help you check-in to get your vacation started.

For hours, check out our Guest Dashboard.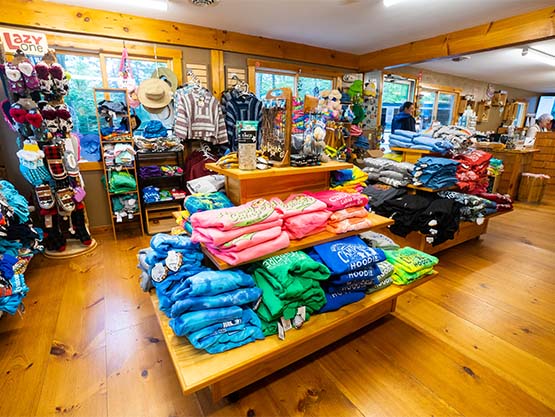 Ranger Station
Grab all the necessities for your camping convenience at the Ranger Station.

We also offer beer and wine!

ICEE™ Machine
Groceries
Picnic supplies
Camping supplies
Ice
Wood
Laundry soap
Souvenirs
And more!

For store hours, check out our Guest Dashboard.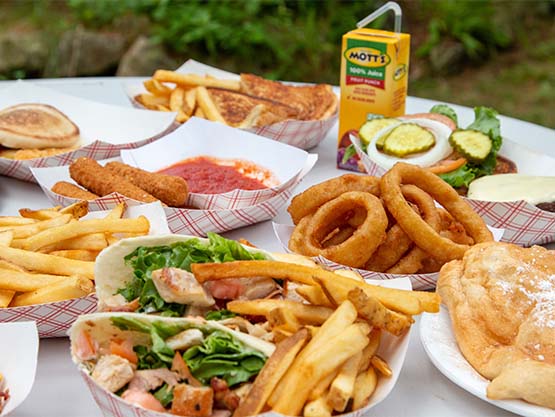 Pic-A-Nic Basket
For hours, check out our Guest Dashboard!

Click here to see our menu.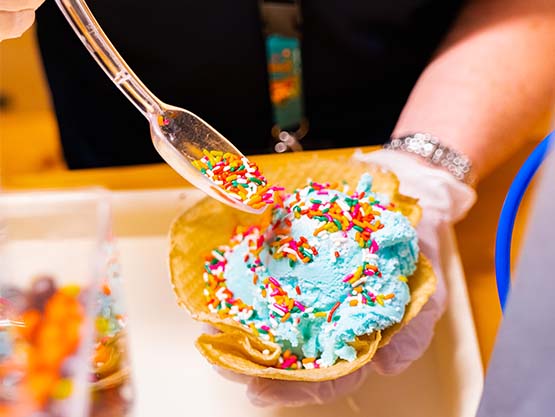 Ice Cream Counter
Satisfy your sweet tooth at our new ice cream counter! Order inside or out!

We now carry ICEE™!

For hours, check out our Guest Dashboard.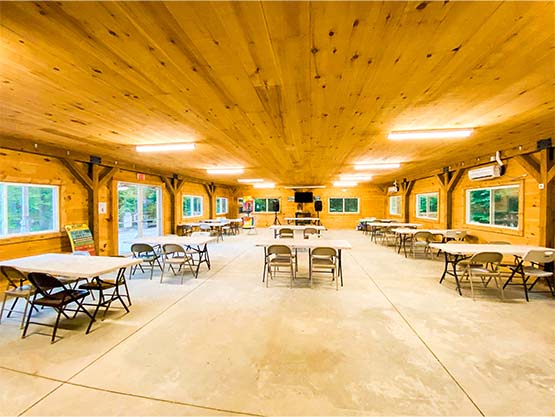 Recreation Hall
Our Recreation Hall is where the magic happens! Stop by to participate in activities or host group gatherings.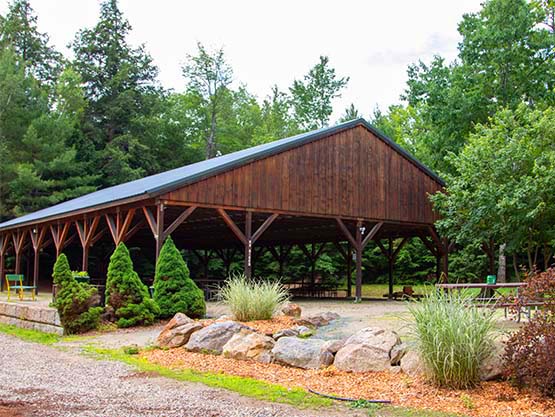 Pavilion
Our pavilion is an ideal location for camping clubs, weddings, corporate events, family reunions, or birthday parties! Can be rented for as little as 4 hours.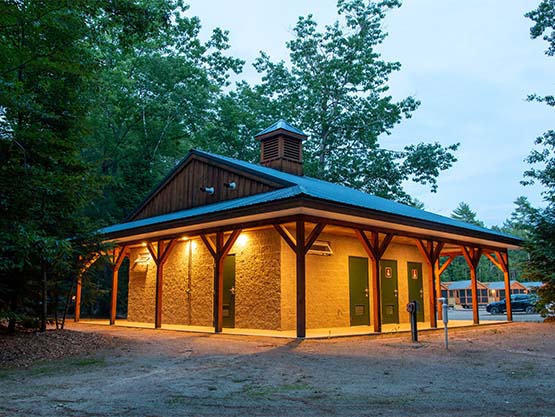 Comfort Stations
We have many clean and comfortable Comfort Stations located throughout the park.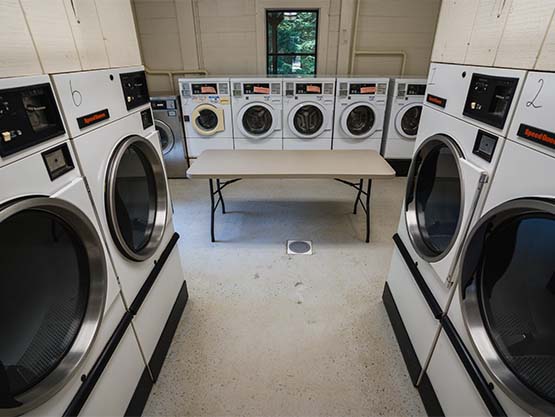 Laundry
Laundry facilities are available for use by all guests.

Located at Comfort Stations 1 & 2.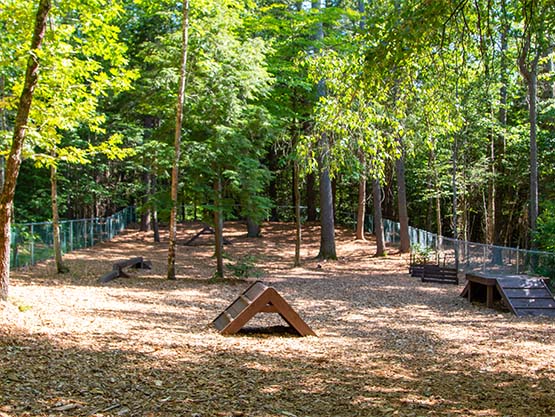 Bark Park
The perfect place to exercise your dogs, equipped with a fenced-in area and agility obstacles!
Frequently Asked Questions
Where can I find the Camp-Resort map?
You can check out our Camp-Resort map here.
Do you have golf cart rentals?
Yes! You can add a golf cart, hot tub, any of our other add-ons to your reservation by calling us or by adding one to your reservation while booking online!
Yes! Stop by our Pic-a-Nic Basket for lunch or dinner! Enjoy a variety of menu items like pizza, burgers, and chicken tenders. Check out our menu here!
What can I find in the Camp Store?
You can stock up on groceries, firewood, ice, and Yogi Bear™ souvenirs for the whole family in our air conditioned Ranger Station.
Do you have boat rentals?
Yes! We have canoes, kayaks, paddle boards and pedal boats available for rent at the store. Click here for more information.
Follow us on Instagram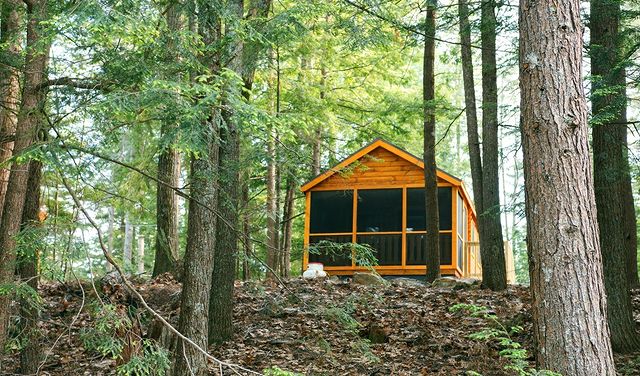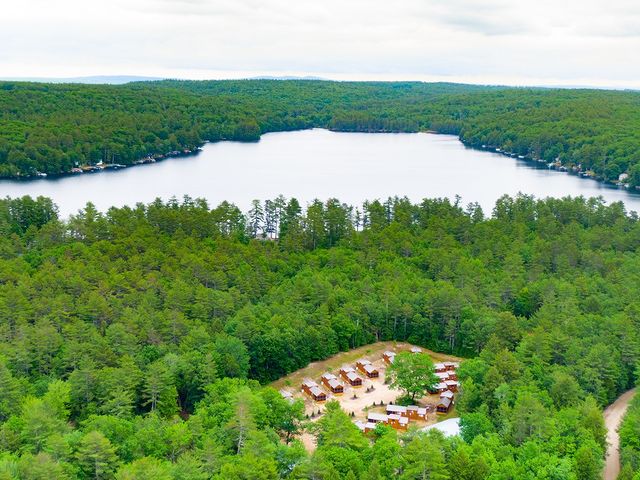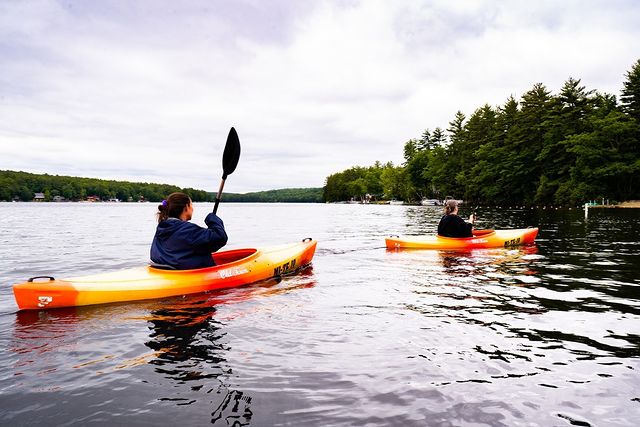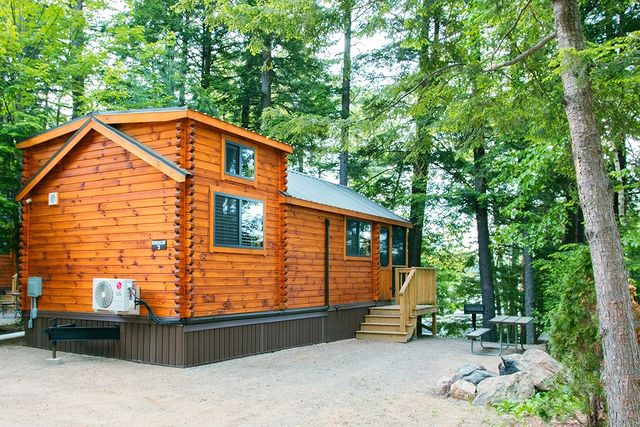 The Latest from the Journal
Sign up for our newsletter
By clicking submit, I want to receive promotional emails from Campspot and acknowledge and agree to the terms of the
Privacy Policy