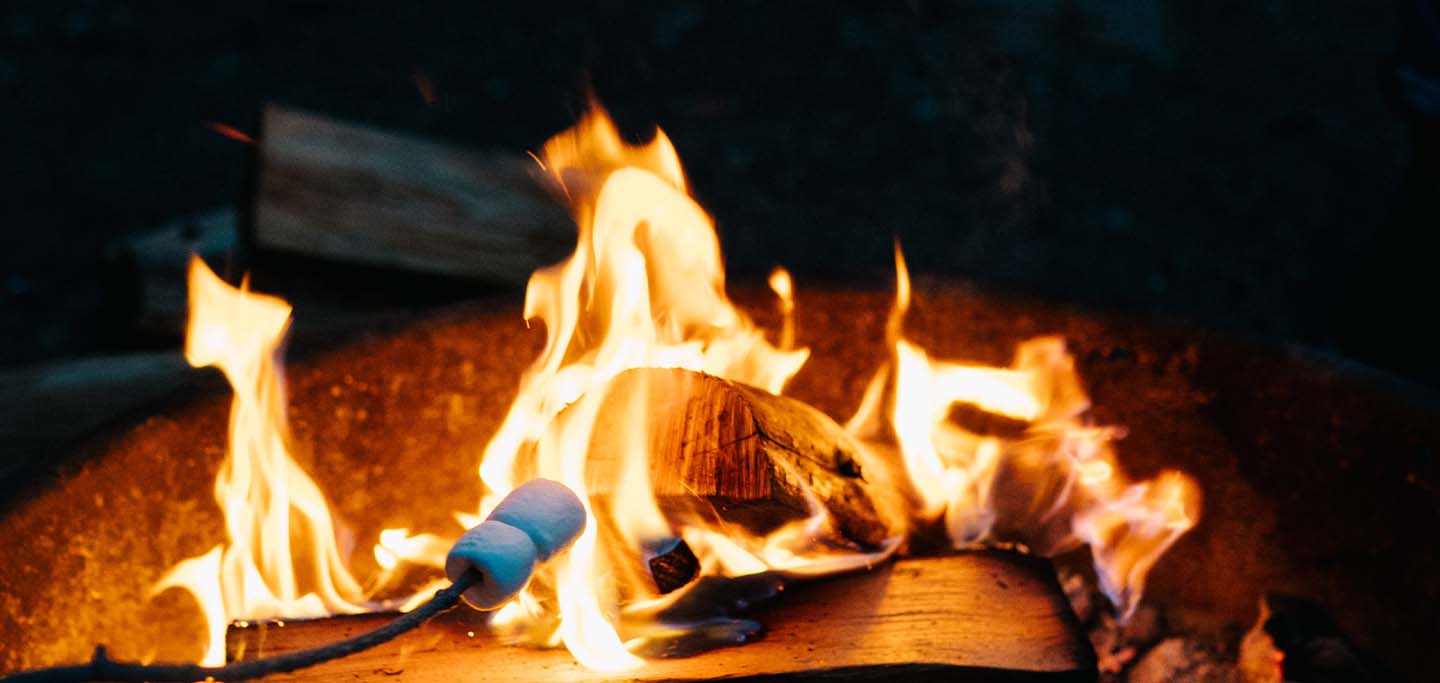 Want to come and visit friends? We can't wait to welcome you!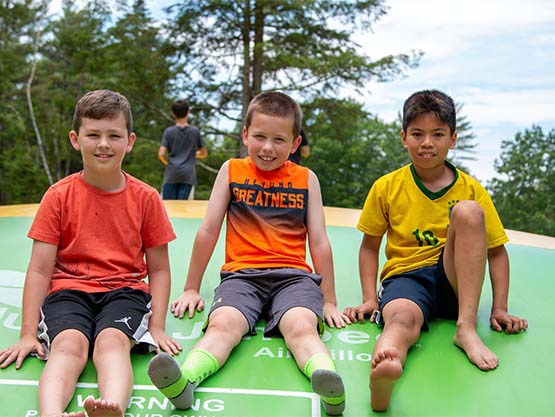 Visitor Passes
Jellystone Park™ welcomes visitors! If you would like to visit someone staying at the park we have visitor passes available for a fee.

Visitor Fees apply to the following:


Extra persons not included in cabin or campsite rates

Guests visiting someone staying at the park

Visitors and extra persons are only required to pay fees for a maximum of 3 nights. Staying for more than 3 nights? Only pay for the first 3 and stay for free nights 4-7!
NON-PEAK SEASON
Adults: $13/day
Children: $9/day

PEAK SEASON, HOLIDAYS, AND HALLOWEEN WEEKENDS
Adults: $20/day
Children: $14/day
Frequently Asked Questions
We do not offer day passes, however we do offer visitor passes if you are visiting friends or family who are staying with us!
Are there any deals or promo codes available for overnight stays?
Yes! We have great ways to help our campers stay and save all season long. Learn about all of our deals on our
Deals
page.
What are some things to do in Milton, NH?
There is plenty to do in the surrounding area! Check out some options here on our
Places to Go
page.
How many guests are included in my base rate?
Campsite
Limit 8 people per site. Rates based on 4 people (4 years old and older). Additional person fees apply.

Cabin
Unless otherwise noted, rates based on 4 people (4 years old and older). Additional person fees apply.

Additional Person Fee:
Non Peak: Overnight $13, 4-7 Nights $39
Peak & Holiday: Overnight $25, 4-7 Nights $75
Follow us on Instagram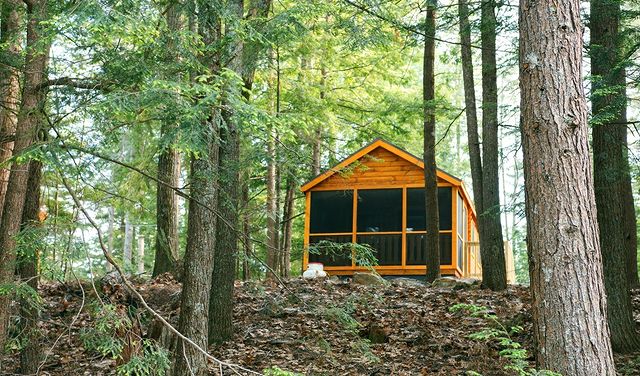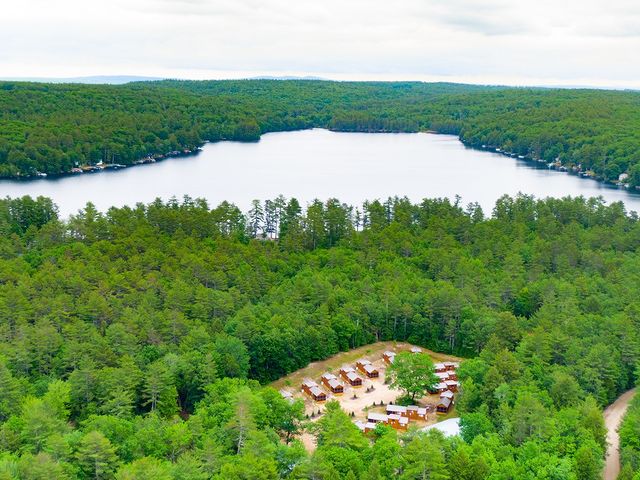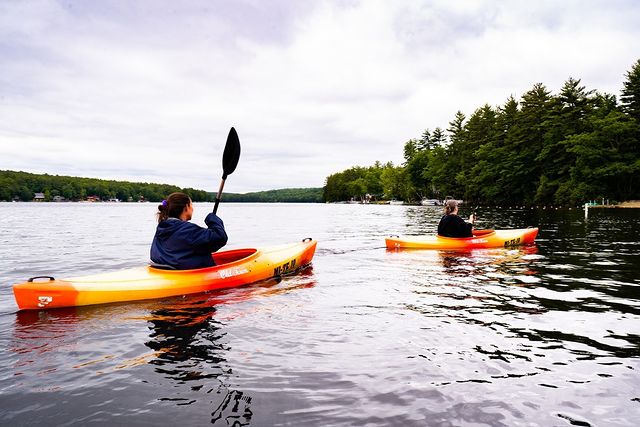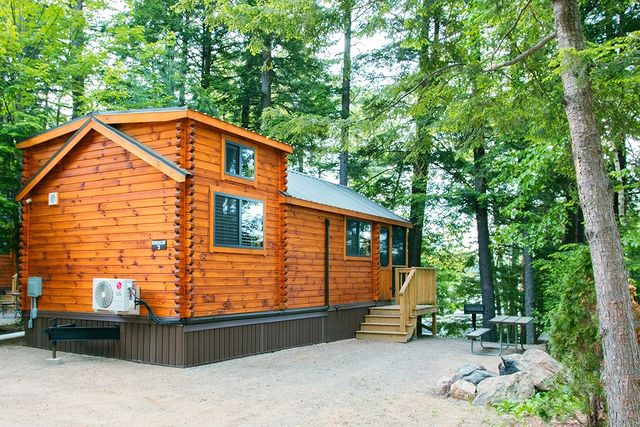 The Latest from the Journal
Sign up for our newsletter