Are you yourself looking for a change of pace? Or maybe you know someone who is looking to work in the outdoors? You've come to the right place! Jellystone Park™ Lakes Region is hiring for the 2023 season. With a variety of options available, you're sure to find a position that's a great fit for your aspirations. Whether you're looking for a full-time outdoor industry job, or the perfect summer job for teens, we have it all. Although starting a new career is scary, we've rounded up 5 benefits you'll love when working at our Camp-Resort. Plus, who doesn't love a good suntan with major discounts?!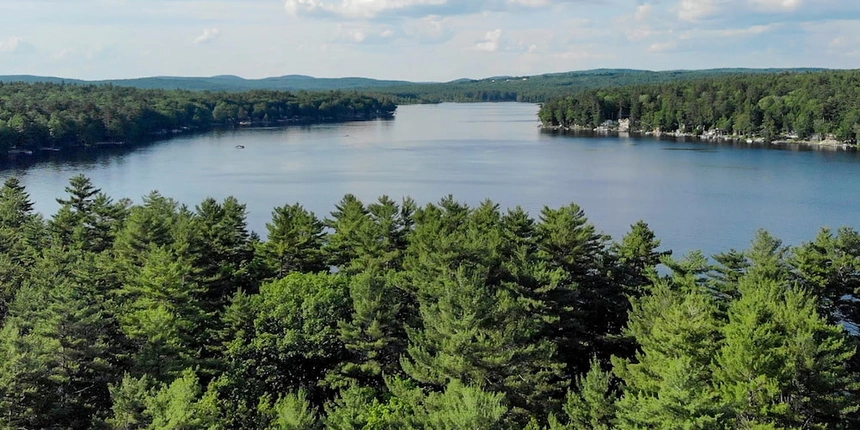 The Great Outdoors
Bring out those sunglasses and start soaking in that vitamin D - you're headed to the great outdoors! Since we are in the outdoor industry, odds are your job will require most of your time outside. This is great for those who love being active with the warm sun on their shoulders!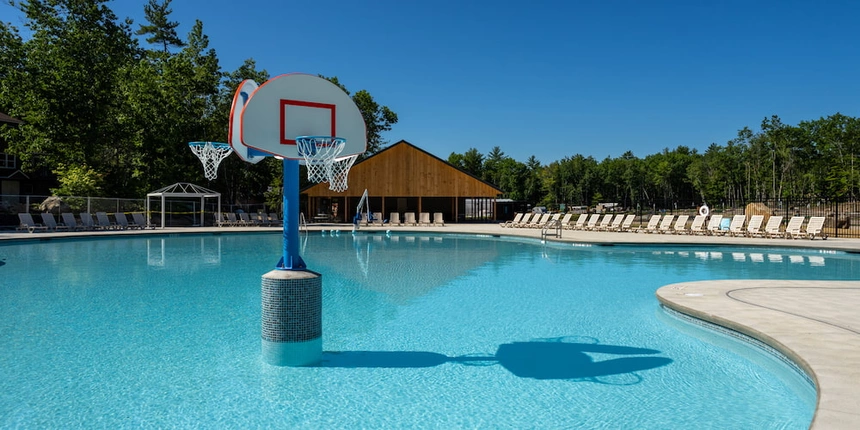 Free Pool Passes
Yes, you read that right! Once you've completed 30 days of employment, you're eligible for 4 pool passes every month. With a huge activity pool, these water park passes will be so worth it.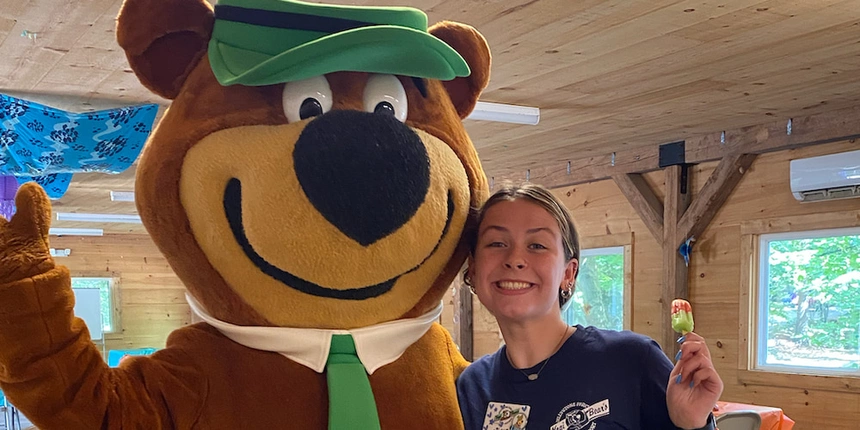 Competitive Pay
Before you begin a career change, it's important to know how much you'll be paid at your new job. Here at Jellystone Park™ Lakes Region, we stay ahead on the trends of the hospitality industry and offer competitive pay for all of our positions. Plus, there's many opportunities for career growth!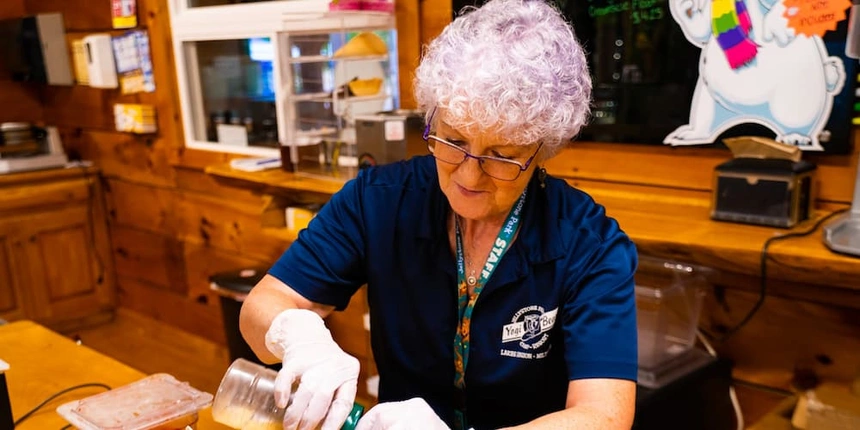 Store & Vacation Discounts
Looking for another perk? You got it! Take advantage of our huge store and vacation discounts! All employees receive 30% off merchandise purchases as well as 20% off any grocery purchases (some exclusions may apply). Plus, you can enjoy up to 50% off stays at any Northgate Resorts managed campground! Now that's big savings!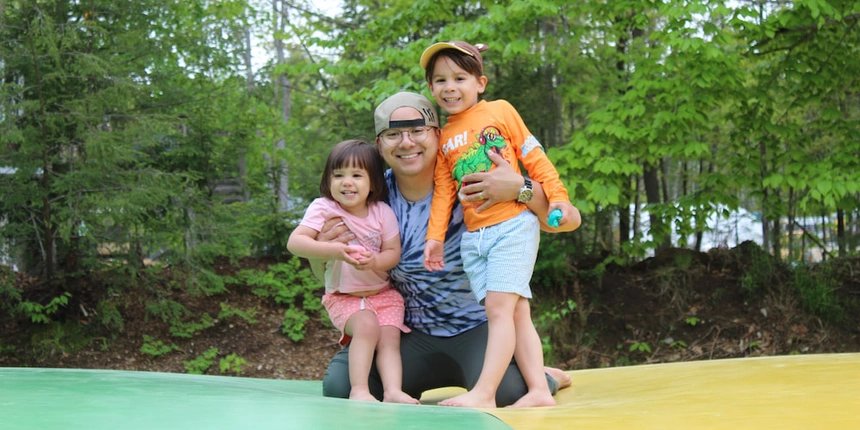 Help Create Lasting Memories for Families
Lastly, when working at our Camp-Resort, you need to have a passion for helping families create lasting memories. If you're part of our activities crew, you need to make sure all activities and events are running smoothly for guests. If you're a member of the guest relations staff, you're responsible for taking care of any and all guest needs. Even the maintenance and facilities staff have a key role in the Jellystone Park™ experience. No matter which position you're in, you are an important factor in the guest experience that they will remember for years to come!
As you can see, there's many amazing benefits to working at Jellystone Park™ Lakes Region! Whether you're looking to work in the warm summer sun, take advantage of our store and vacation discounts, or become a special part in helping families make memories, we're sure you'll be a great fit to our camping family. If you know someone interested in one of our hospitality jobs, share this blog with them or view our Job Opportunities page. Don't see a position you're interested in yet? New positions are uploaded weekly to our job dashboard, so we recommend checking the page on a continous basis. We can't wait for another season filled with memories and laughter, and we hope you're looking to be a part of it too!