Jellystone Park™ Lakes Region is less than an hour and a half away from Manchester, NH - making it the perfect home base for your many family adventures! There are so many things to do in Manchester, NH that you'll never be bored during your camping trip! Keep reading for the top events of 2023 that you won't want to miss.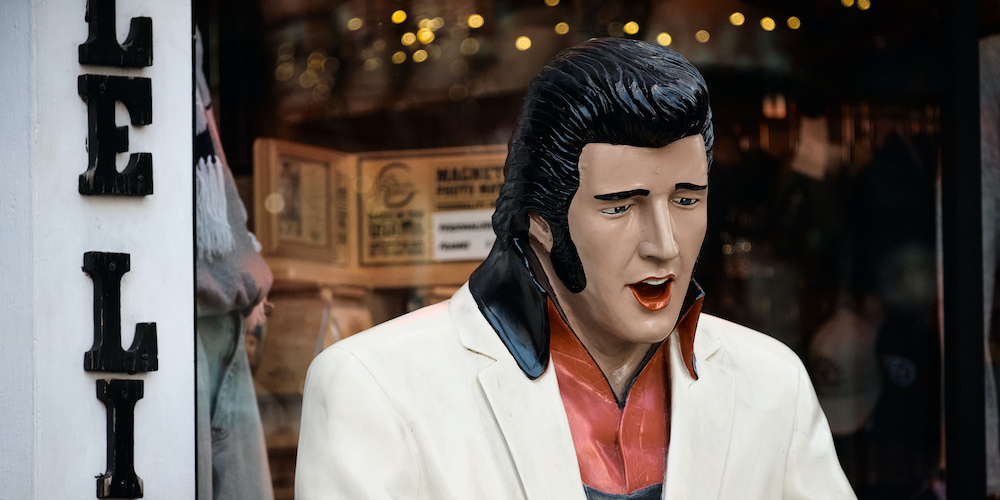 A Night of Elvis (February 4, 2023)
Gather the whole family to watch The King in this Elvis variety show. Complete with music, acting, comedy, and more, this show will pay tribute to Elvis Presley and his remarkable life. You'll be leaving this show saying "thank you, thank you very much!"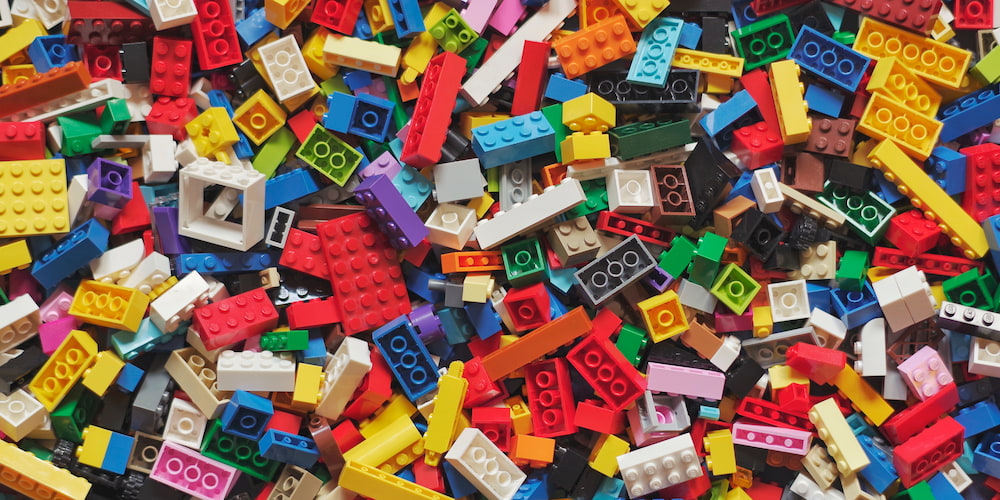 Lego Day (March 2, 2023)
If your kids are on spring break, join the Manchester City Library for a day full of building! Kids preschool through 5th grade are welcome to attend and build the Lego masterpieces of their dreams! Plus, they'll display all Lego creations in display cases for everyone to see, so your kids can feel proud of what they've created!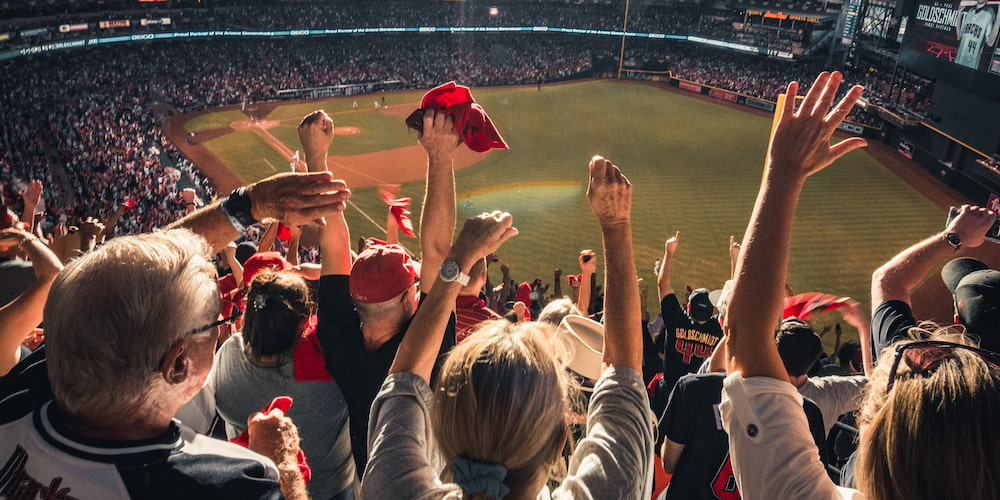 Minor League Baseball Game (April 11, 2023)
Cheer on New Hampshire's Minor League Baseball team, the Fisher Cats, at the Northeast Delta Dental Stadium! This game will be a battle of the Northeast against the Portland Seadogs. Be sure to wear red and blue to cheer on the Fisher Cats - you can buy your tickets here.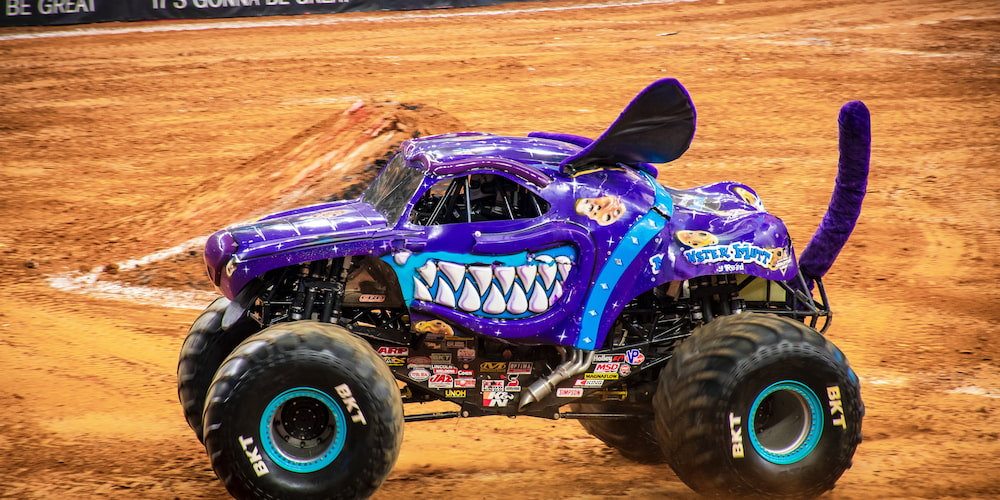 Monster Jam (May 13-14, 2023)
This action-packed monster truck show is always a family-favorite! Watch these 12,000 pound trucks flip around and shred the dirt when you buy tickets to Monster Jam. See monster truck favorites like Grave Digger and Zombie when you attend this Manchester, NH event!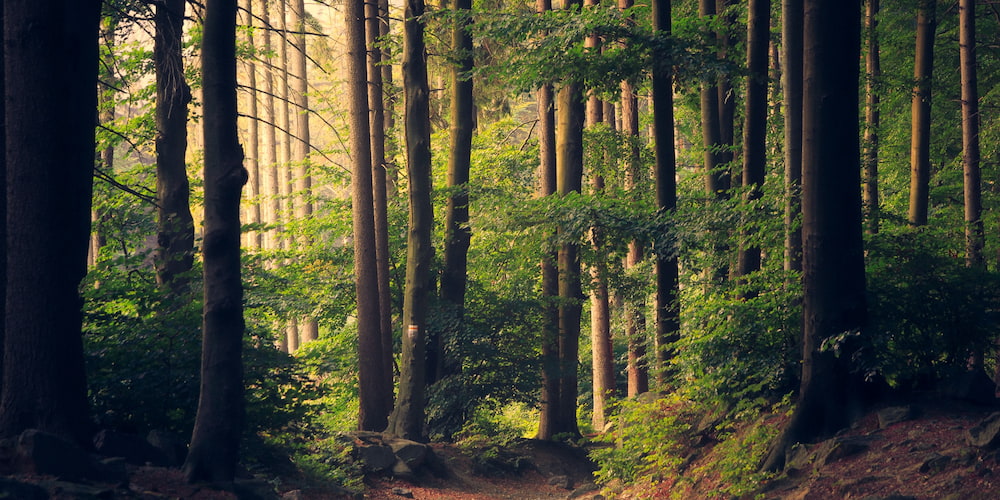 New Hampshire Farm, Forest, and Garden Expo (May 5-6, 2023)
Attend the 40th annual Farm, Forest, and Garden Expo if you love all things nature! This expo will go hand in hand with your love for camping by teaching relevant knowledge about plant species, live animals, and more! Find more information about the expo here.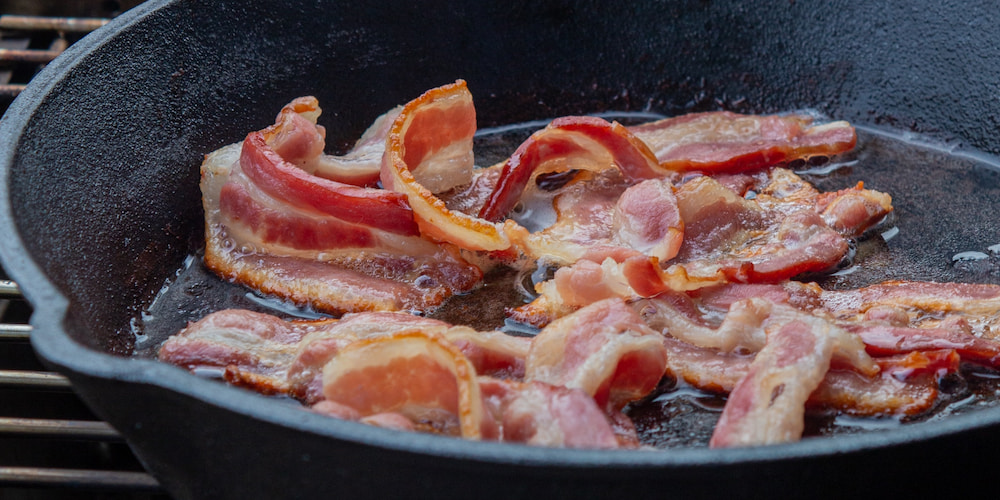 NH Bacon and Beer Festival (June 3, 2023)
Enjoy a "parents night out" at the New Hampshire Bacon and Beer Festival! Purchasing a general admission ticket will get you dozens of bacon samples, pulled pork samples to judge the Pulled Pork People's Choice Contest, access to the festival, and more! Find more information and purchase tickets here.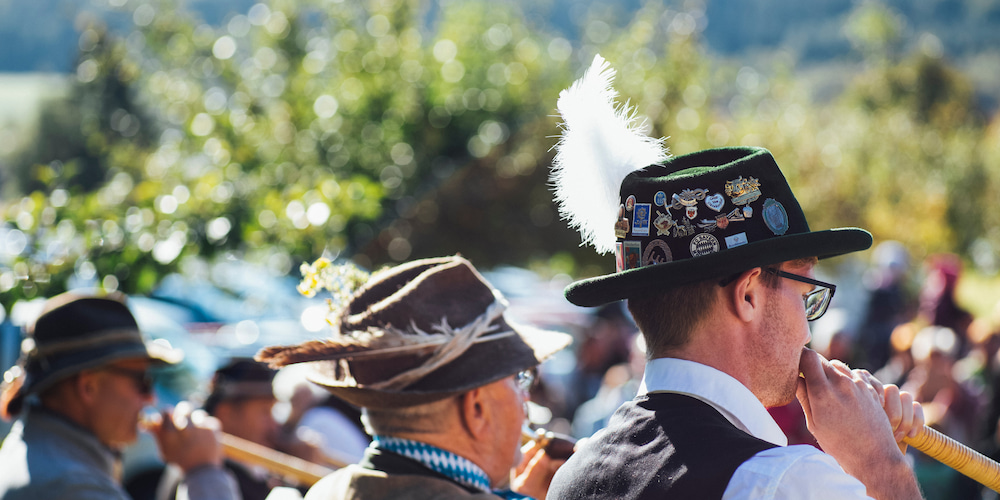 Lowell Folk Festival (July 28-30, 2023)
The Lowell Folk Festival celebrate traditions in various different ways. Enjoy the many different cuisines and ethnic food Lowell has to offer, try your hand at arts and crafts at the Folk Craft Area, listen to traditional folk music, and so much more when you attend! Click here to see all that the festival has to offer.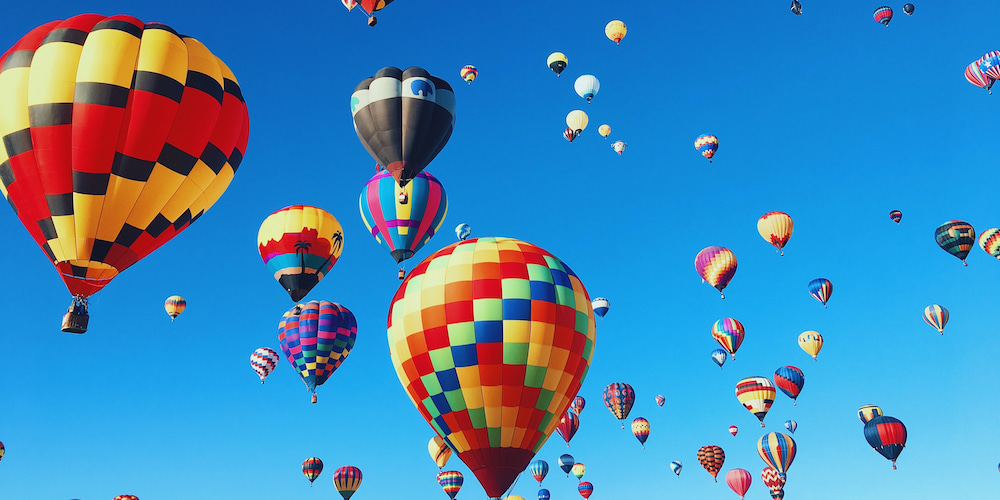 Hot Air Balloon Rally Weekend (August 4-6, 2023)
Join the 40th annual Hot Air Balloon Rally! Enjoy some of the best New England BBQ while you watch the balloons take off and soar into the sky. There will be other fun events and vendors announced closer to the event, so keep one of these dates in your calendar so you can join one of the best events near Manchester, NH!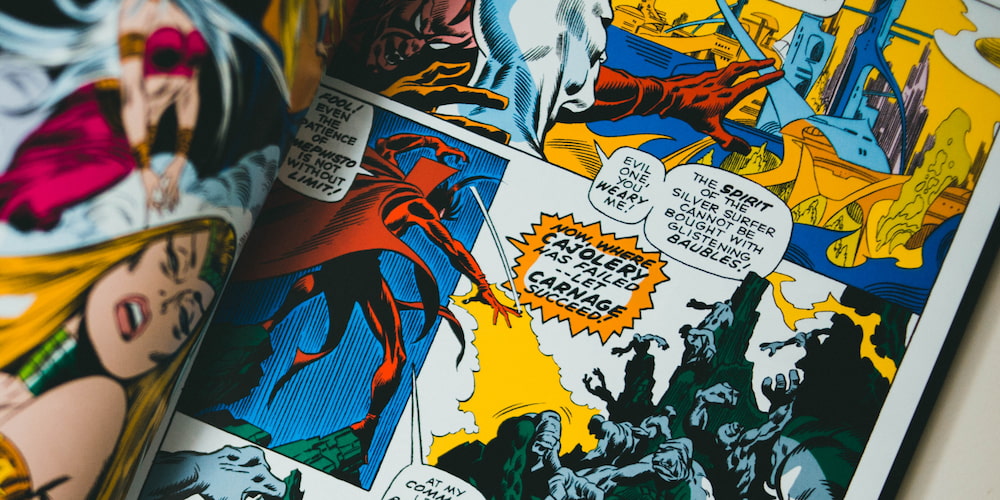 Granite State Comicon (September 15-17, 2023)
Don't let the name fool you, this 3-day festival goes beyond comic books - it's also a pop culture festival! There will be plenty of exhibitors that will feature comic books, action figures, toys, collectibles, and tons of pop culture knick knacks! Choose to go just one day, or all three days when you purchase your tickets here.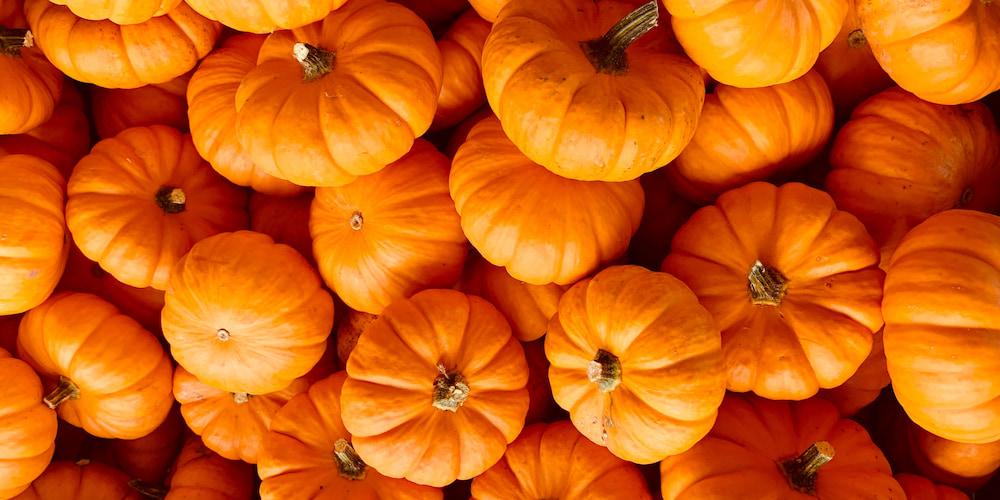 Milford Pumpkin Festival (October 7-9, 2023)
When you're finished visiting our Camp-Resort for one of our Halloween Weekends, you can head over to Milford, NH for the 33rd Annual Milford Pumpkin Festival! Enjoy a haunted trail, fun activites, raffles, entertainment, and more when you attend! Plus, see which pumpkin wins the size contest!
No matter what time of year you plan your camping trip at Jellystone Park™ Lakes Region, there's no doubt that there will be many things to do near Manchester, NH during your stay. We hope you make it to multiple events this year, and remember to post about your camping memories with the hashtag #lakesregionjellystone. If you're ready to book your stay or browse availability, you can book online here.