If you're visiting our Camp-Resort this season, you'll probably need a few suggestions for things to do outside of our Lakes Region campground! With all that we have to offer, you won't need to leave our New Hampshire campground unless you're itching to explore the surrounding area! Manchester and neighboring towns have plenty of options for family-friendly things to do. Here is a mix of 10 things to do in Manchester, NH to keep in mind for your next stay with us!
Family-Friendly Attractions: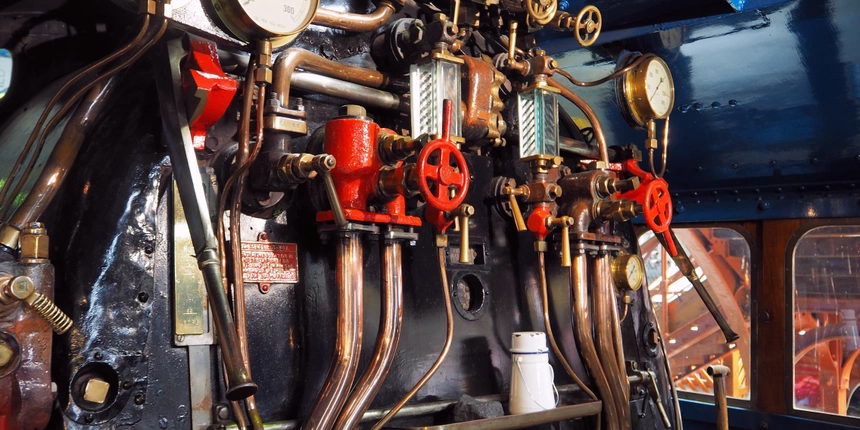 Millyard Museum
The Millyard Museum is a small museum with rotating exhibits. See exhibits by local artists ranging from wood carvings, watercolor paintings, and more. Also currently on exhibit, see a variety of tools used by the Paleo-Indians - learn how cotton was manufactured in the Industrial Revolution and more!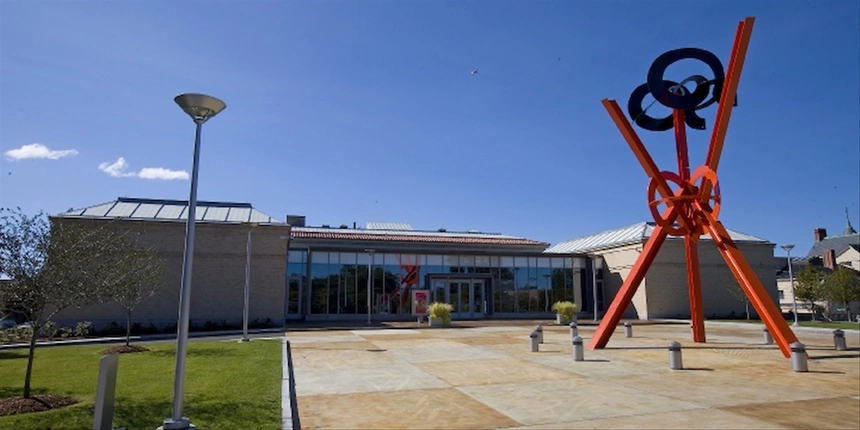 Photo courtesy of the Currier Museum of Art website
Currier Museum of Art
Another cool museum to see is the Currier Museum of Art. This museum has many different art exhibits to admire and enjoy. From pieces by Picasso, Money, O'Keeffe, and not one, but two Frank Lloyd Wright homes, this museum is a must! For any art lovers planning on visiting the Manchester area, stop by this great museum to see some cool exhibitions.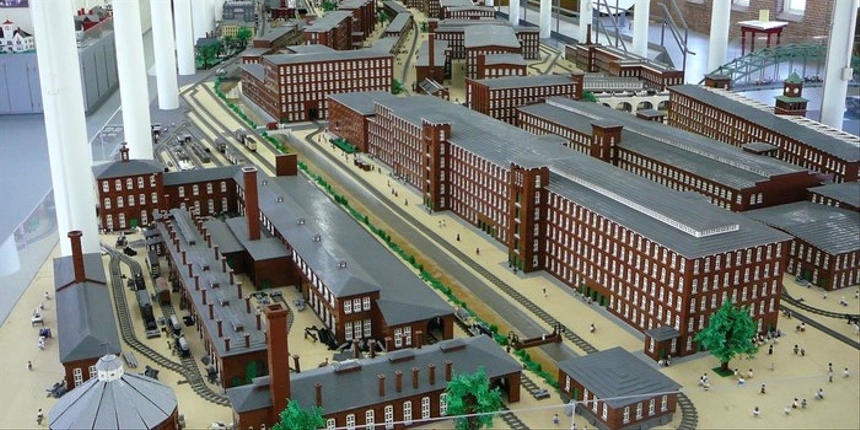 Photo courtesy of SEE Science Center Website
SEE Science Center
For families with smaller children, come visit the SEE Science Center! Featuring a recreation of the town in LEGO® and other exhibits for kids to enjoy, the kids will be able to both learn and play at the SEE Science Center! This is a great place to go while camping near Manchester, NH.
Top Local Restaurants: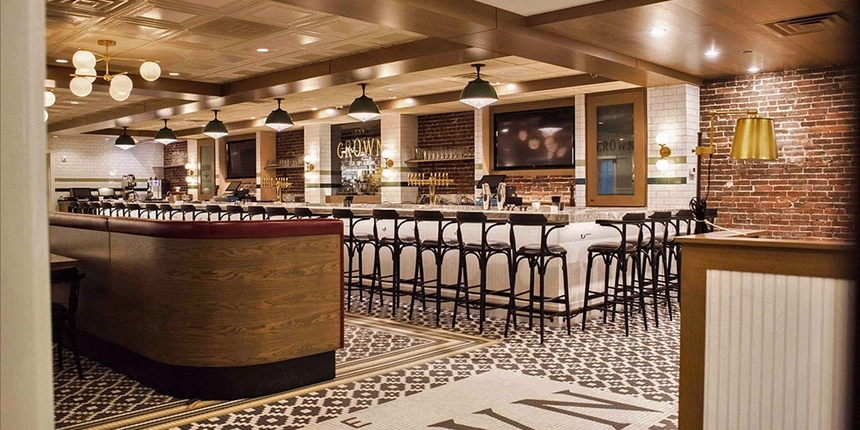 Photo courtesy of The Crown Tavern Website
The Crown Tavern
For those who want a restaurant with a little bit of everything, The Crown Tavern is a great place to go. Try their oysters or salmon for some seafood, or stick to the land with their Delmonico Steak or Crown Cheeseburger. They have excellent Italian dishes too, like their pizza and gnocchi.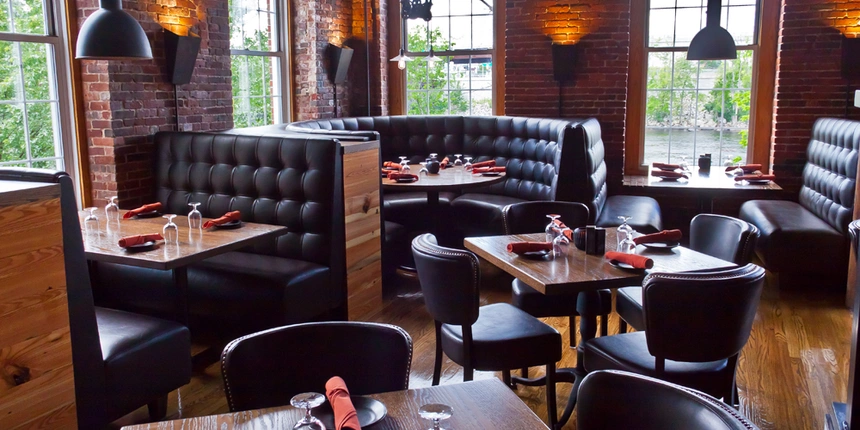 Photo courtesy of The Foundry website
The Foundry
The Foundry is another great place to go, especially for those looking for a more romantic dining experience. Their comfortable and warm atmosphere matches their food - with options such as crab linguine, pan seared salmon, filet mignon, and more. Give this romantic spot a try when you visit Manchester, NH!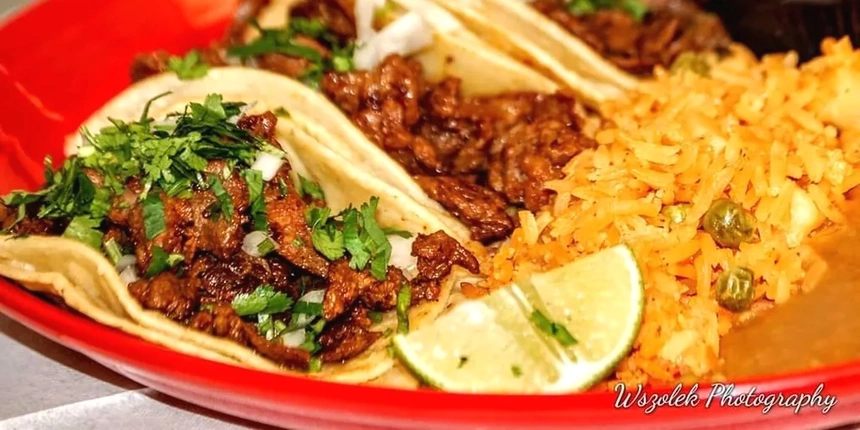 Photo courtesy of El Rincón Zacatecano Taqueria website
El Rincón Zacatecano Taqueria
Feeling up to something that's south of the border? For mexican food in Manchester, NH, El Rincón can't be beat! They have delicious, fresh homemade guacamole and specialty tortas that you have to try. They also have plenty of authentic Mexican dishes that you'd have a hard time finding at any other Mexican restaurant.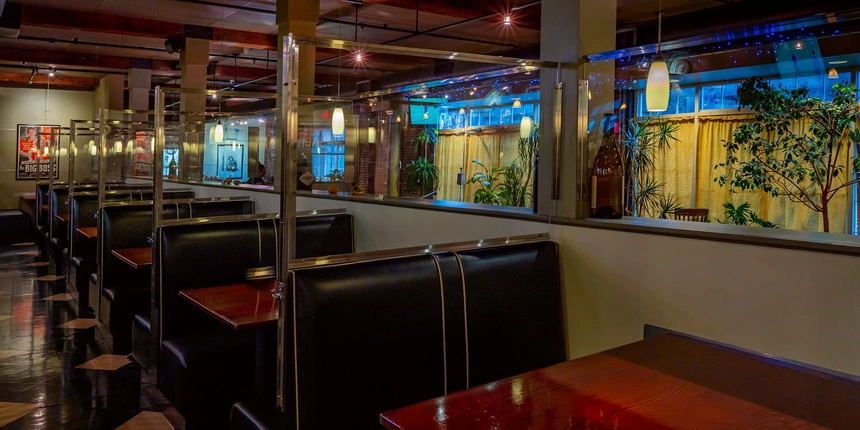 Photo courtesy of Cotton Restaurant website
Cotton Restaurant
Cotton Restaurant is one of the newer spots to pop up in Manchester, yet it's already solidified its place in town. This hip, casual restaurant has tons of great dinner options, yet their main draw is all of their appetizers. Their salads, pot stickers, and popcorn shrimp are great options for anyone looking for something flavorful and fun!
Best Nearby Activities: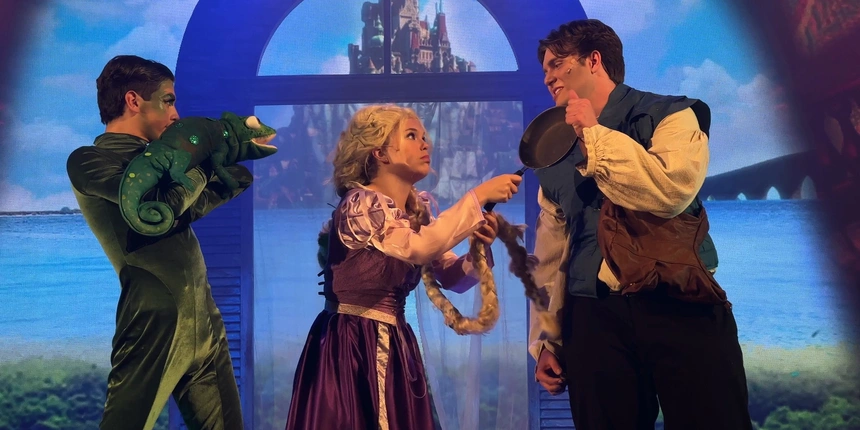 Photo courtesy of the Palace Theater facebook page
Palace Theater
Love performing arts? Come visit the Palace Theater! This beautiful 800+ seat theater hosts many shows every week. For a variety of plays, musicals and musicians, this venue is a must-see and a great thing to do in Manchester, NH!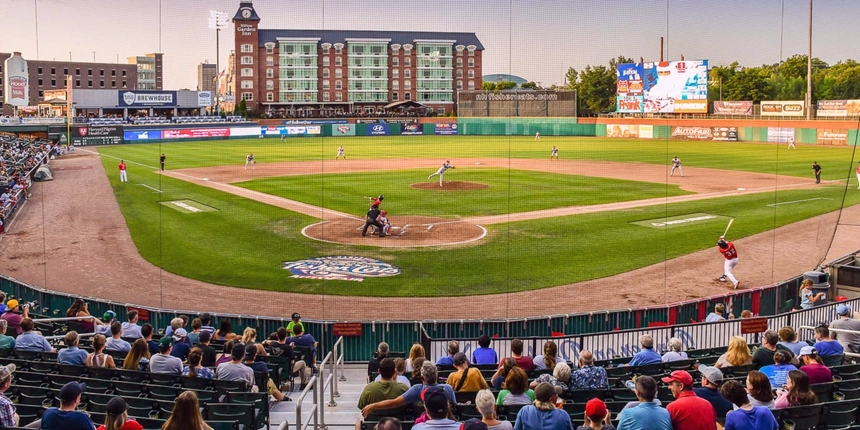 Photo courtesy of the New Hampshire Fisher Cats
Delta Dental Stadium
Sports fanatics visiting the area should come see a baseball game! At Delta Dental Stadium, you can go see the New Hampshire Fisher Cats play. Enjoy the game with a beer and a hot dog during your visit to the Manchester, NH area!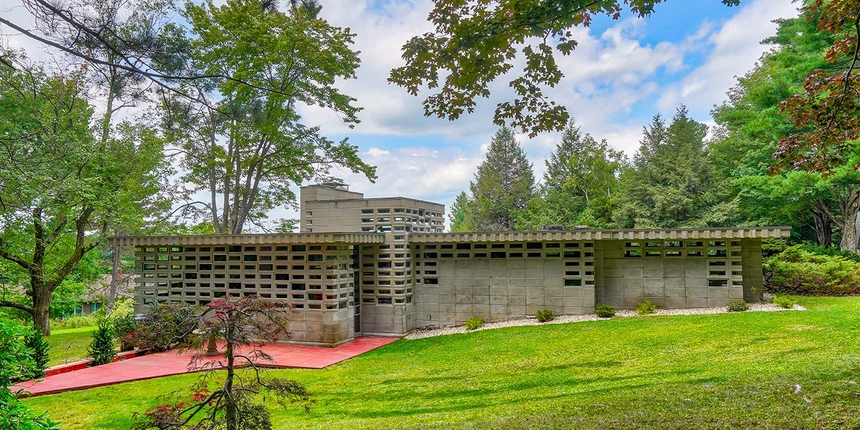 Photo courtesy of the Frank Lloyd Wright Foundation website
Zimmerman House
For those interested in architecture and the arts, the Zimmerman House is the stop for you! This house was designed by famous architect, Frank Lloyd Wright, and is the only house designed by him that is open to the public in New England. Tours should be booked in advance to ensure you get a spot, as they fill up quickly.
Hopefully you're able to add a couple of these stops to your itinerary next time you stay with us! Our Camp-Resort is the perfect homebase if you're traveling to New Hampshire and interested in camping near Manchester, NH. While there is plenty to do at our Camp-Resort, we hope you can venture out to Manchester and other nearby towns to see some of our local favorites!